Here at The Career Business we provide individuals and companies with affordable support and services for all things career related.
At this time we are focusing our support around people who've been impacted by Covid-19, particularly those furloughed, or on disrupted terms like unpaid leave, reduced hours. For every course bought we are donating a meaningful percentage of the proceeds to charities. See our 'Pause' and 'Forward' programmes for details.
We focus on outplacement/redundancy services and workshops in Personal Brand, Personal Impact, and Career Management. Our goal is to provide interesting, useful and actionable content to help everyone move forward.
Three words are at the core of our business - Adaptability, Resilience and Change.
"Practical and useful, particularly when you're struggling with sudden change."
- Senior Associate, Legal Firm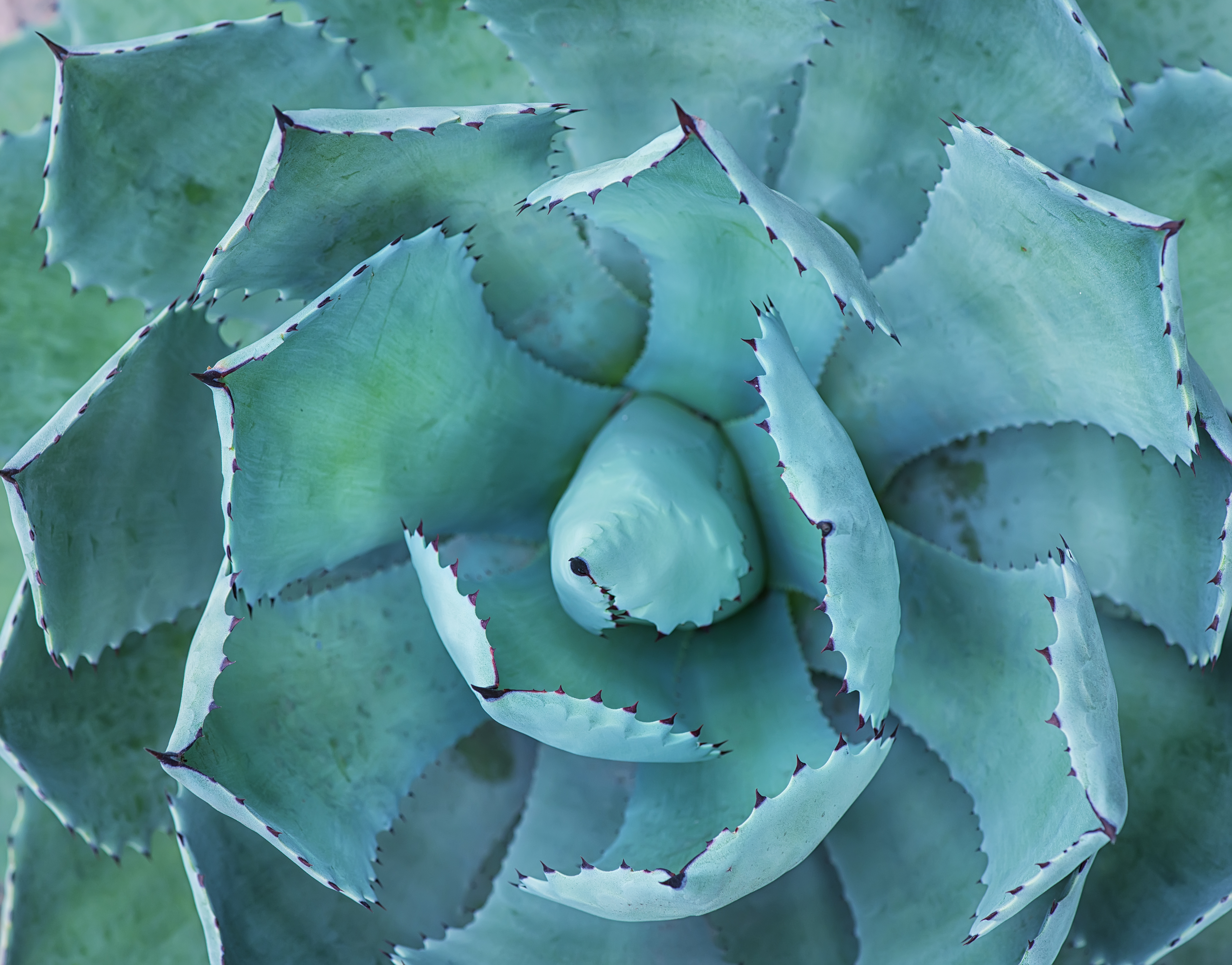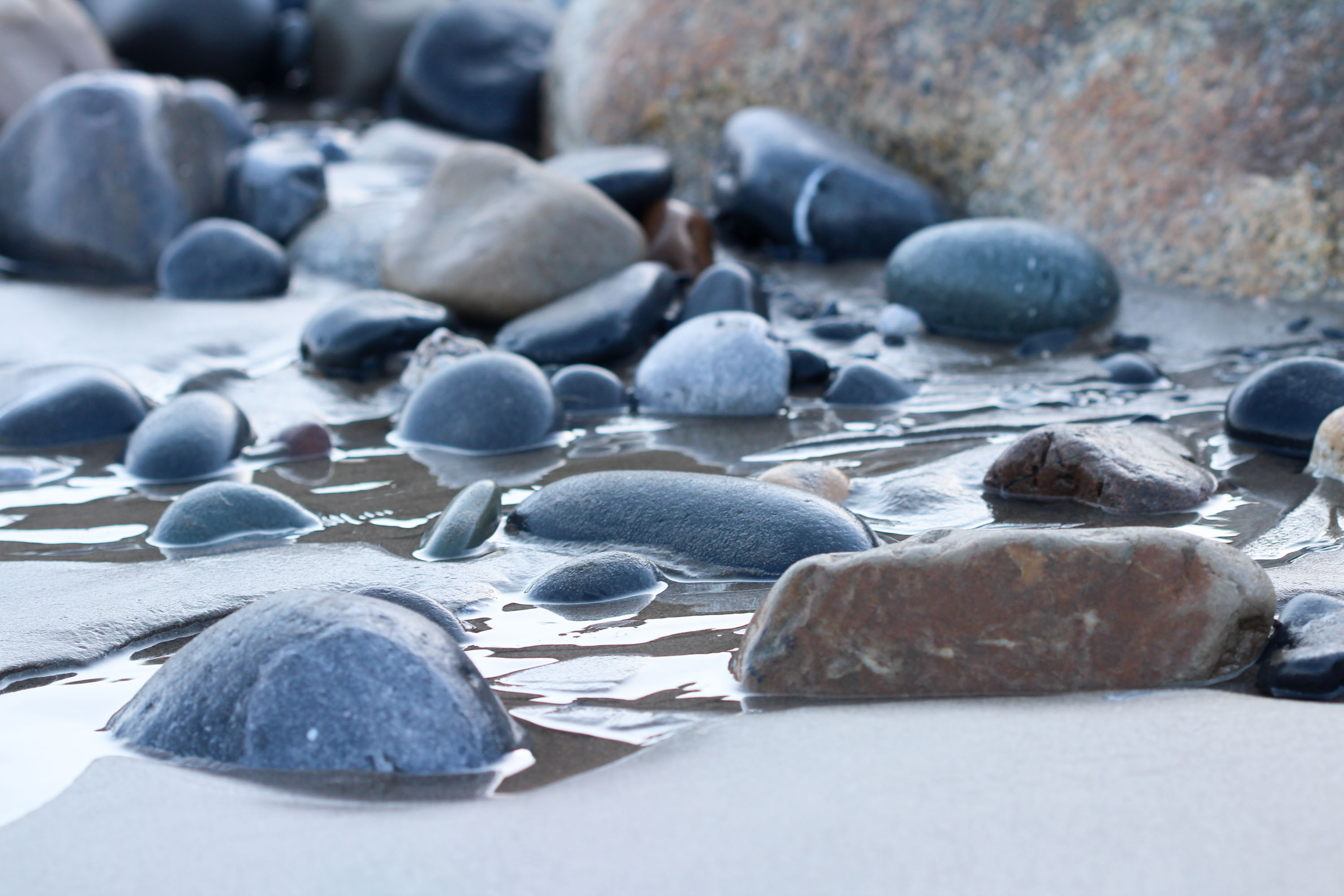 Why The Career Business?
We designed these courses knowing that adaptability, strength and our ability to change are all key. We focus on supporting development in these areas. Nature is our inspiration. 
'Our goal is to create affordable, practical and insightful programmes for you. We are passionate about bringing out the best in everyone and have the experience, knowledge and tools to help do that'. Liz Luya, Founder