The 10-module Forward digital programme is packed with practical and downloadable workbooks, video tutorials, tips and templates, equipping you with everything you need to move forward following redundancy or job loss.
It will guide you through key topics from navigating significant change to understanding your strengths, building your personal brand and researching options.
Forward programme modules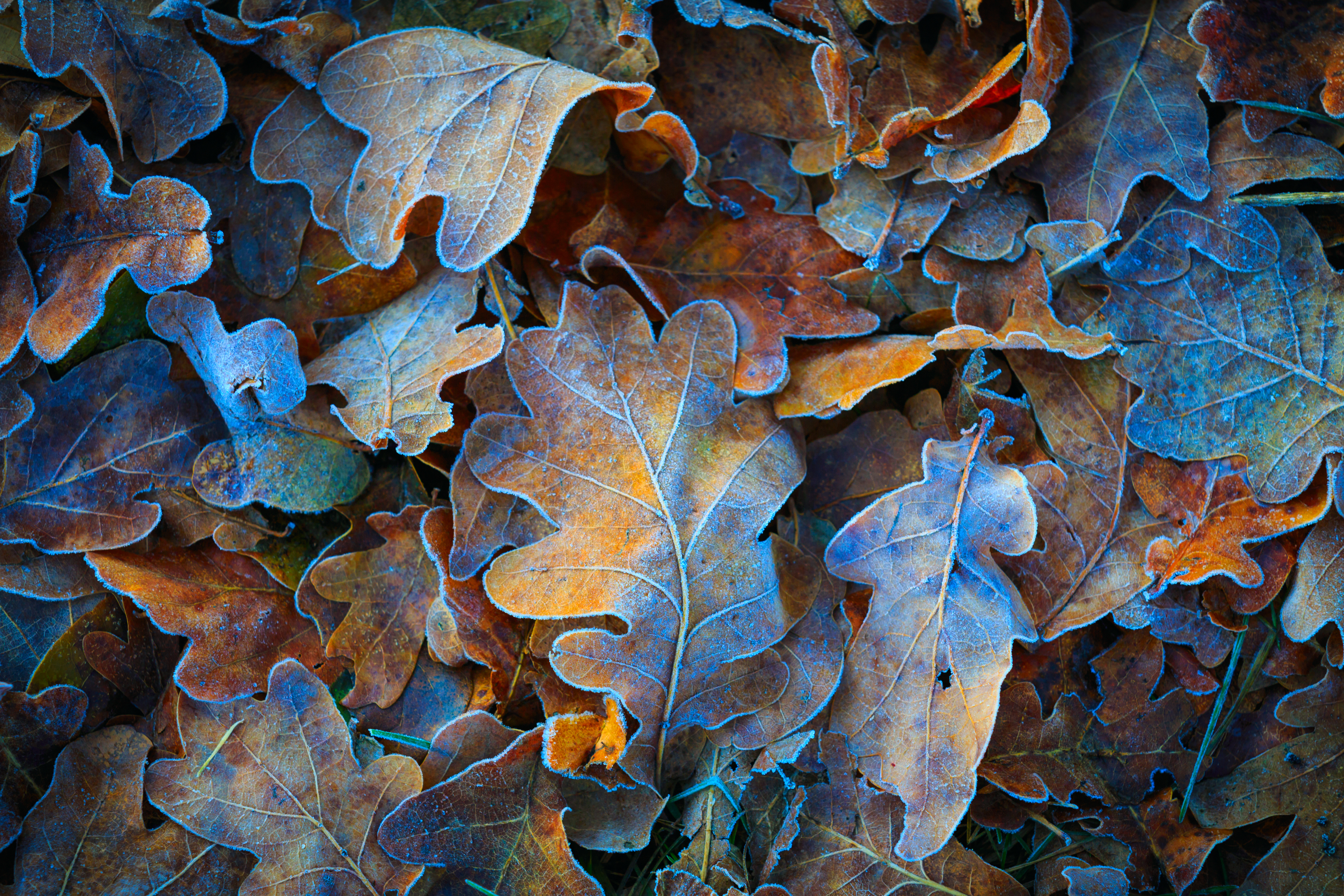 At The Career Business we take our inspiration from nature
Regardless of what's happening in the world nature keeps growing, adapting and moving. It's the perfect example of navigating change
We liken careers to nature. Seasonal and constantly adapting to constantly changing conditions
After a set-back and in challenging climates we need to learn how to be adaptable and resilient. In this programme we focus on building these skills and mindsets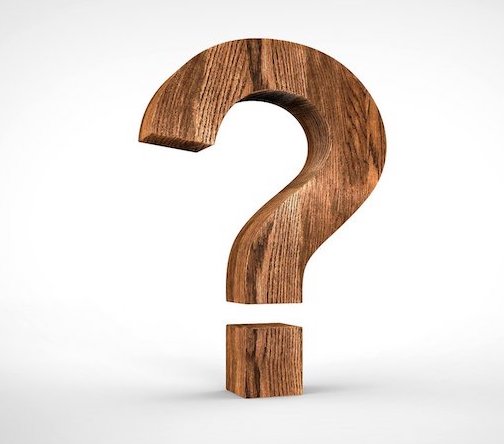 Why Forward?
We've taken our successful career transition programme. We've listened to clients, researched the markets and continually adapted the content to take into account the impact of Covid-19.
For example we've significantly enhanced the options module recognising the demise of many industries. Clients are now having to broaden their thinking and remain curious, resilient and adaptable.
Some of our most noteworthy stories have come from people who never thought they would own a business or that they could change industry.
Through the coaching option we've guided, nudged and challenged clients to be their best and supported them if things have become incredibly tough.
We're here to make sure anyone who's lost their job has a one stop place to find their feet, whether supported by a coach or working on their own.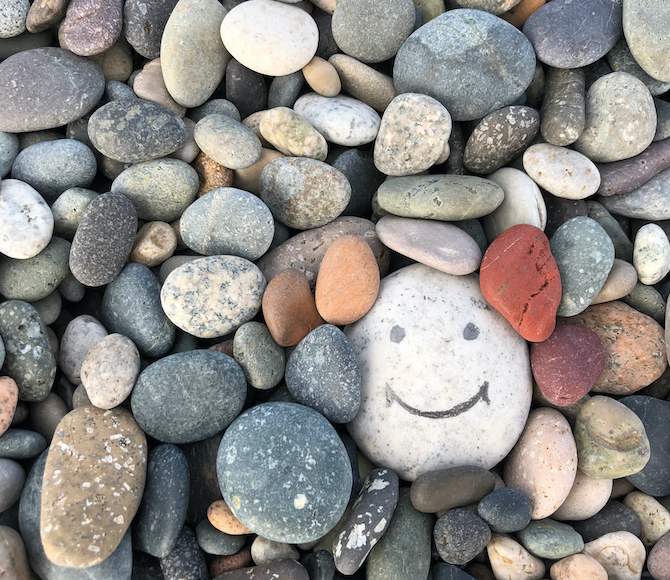 What our clients say
I can best summarise the coaching by answering the following questions - Did I think the coaching modules worthwhile? Yes. Am I better off because of the coaching modules? Absolutely
Director, trading firm 
The most interesting part was the networking module – I didn't realise I knew so many helpful people
CFO, financial services
Great content, I liked the downloadable workbooks and the videos are fun
Executive Assistant
Thank you. I was very scared losing my job in this climate. I have a structure, know what to do and feel much better 
Hospitality executive
It was great to talk to you, really helpful. I've lost my way so getting back with focus and a plan feels much better
Marketing manager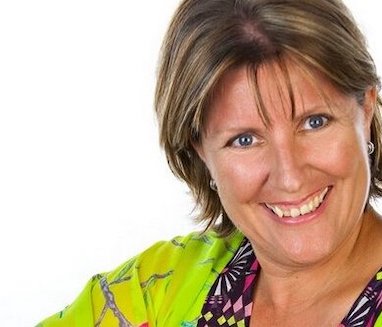 Who's behind Forward?
The content has been researched and written by a team of experienced coaches, authors and leadership advisors.
Everyone who's been involved in developing the content for Forward is also a career coach within The Career Business.  We all have 20+ years experience in corporates within different industries and many of us have experienced redundancy over the course of those careers.
Spearheading the creation of each programme is Liz Luya.  
Liz founded The Career Business in 2010 to provide career transition support, career development and executive coaching services to corporations and individuals.
Liz is a seasoned executive with more than 20 years experience working in corporate entities. Since 2008 Liz has run her own leadership practice with a wide portfolio of international clients.