Welcome to PAUSE
We hope this programme will support, encourage and inspire you at at this time of change and uncertainty. 
The continued distruption and extension of lockdowns around the world has been challenging for many. We wrote this programme with this challenge in mind. Please take a look at the programme modules below.
The modules contains practical tips, insights and exercises to help you now and in the future. 
There's a mix of 'living' and 'working' content for you to pick and choose from.
At this time we are focusing our support around people who've been impacted by Covid-19, particularly those furloughed, or on disrupted terms like unpaid leave, reduced hours.
For every course bought we are donating a meaningful percentage of the proceeds to charities. See our 'Pause' and 'Forward' programmes for details.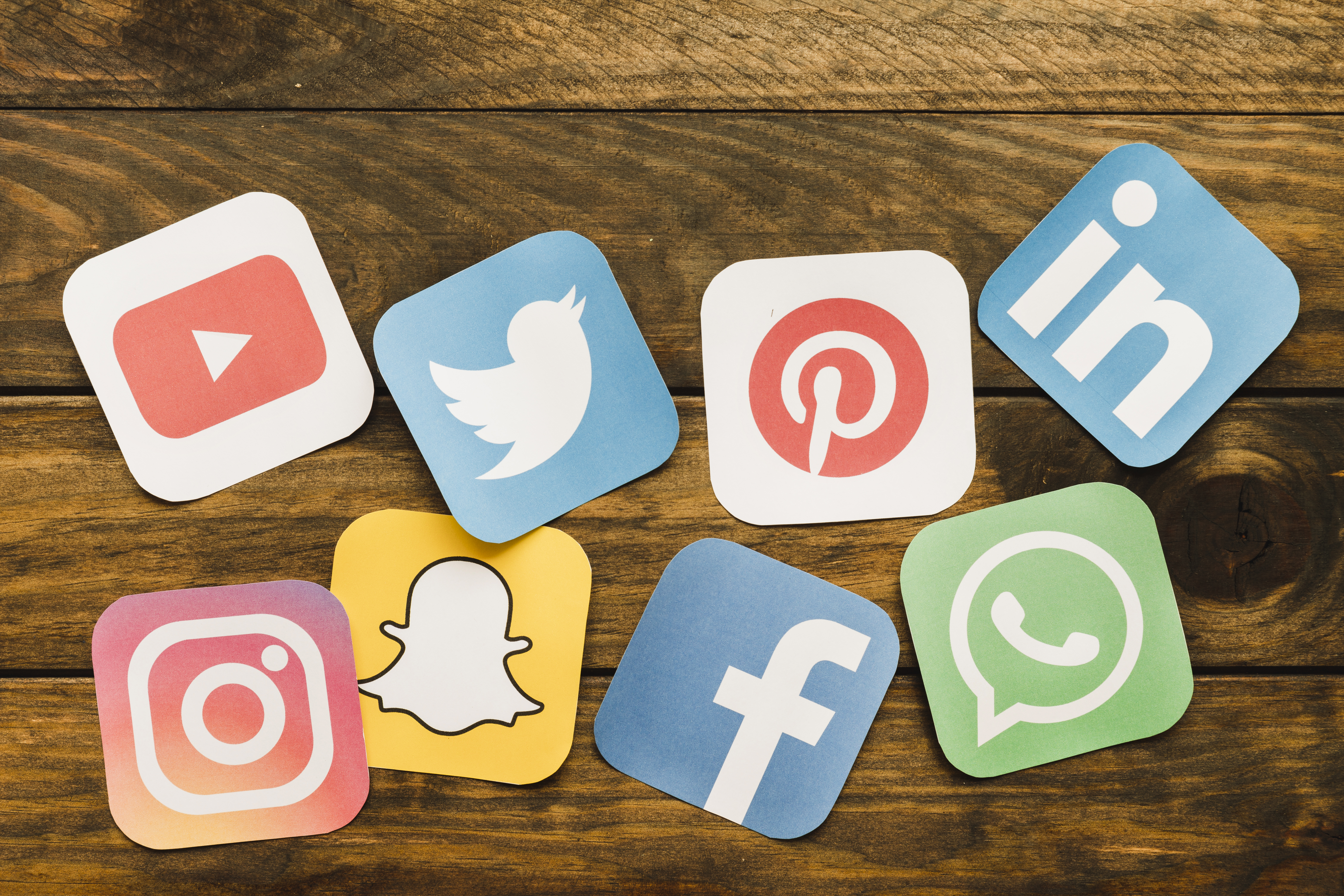 What others are saying
'As a furloughed worker, I've found the PAUSE programme useful and reassuring. It addresses my concerns and helps me develop my ideas for the future. It's very comprehensive and I felt stronger on completion.'
Jonathan, Manufacturing Manager
'It gave me some reassurance and focus as I wasn't able to work.  I spent time on the branding and strengths which I think will help when I return to work in a few months'
Peng, Hospitality
We're the programme creators:
Liz Luya, Sally Bibb and Steve Ellis
We're the team who worked together to research and write this programme for you. We all have corporate backgrounds, and now run our own businesses. We all work with a global client base.
The genesis of this programme started with a series of conversations between Australia, Hong Kong and the UK. We spoke to individuals and companies who were impacted by Covid-19. Companies who were having to put their staff on leave, either through furlough, hibernation or unpaid leave plans. Individuals who had been furloughed, hibernated or put on unpaid leave.
We are colleagues and good friends. Realising that we were all in the same sticky mess, and that between us we had heaps of experience and lots of resources to hand, we wanted to help.
Through lots of Zoom calls, we've designed something we hope you find useful and informative, not only while you are navigating the current situation, but also beyond, when things begin to settle to your next normal.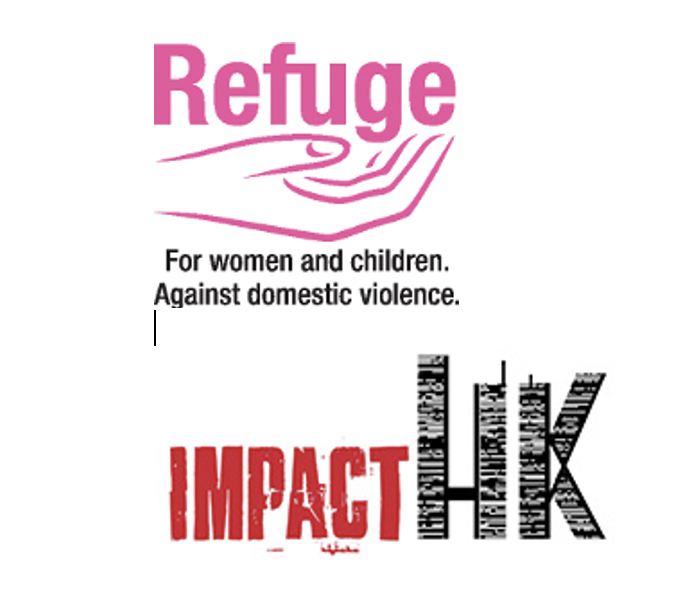 The charities we are supporting
We're passionate about helping others and for this programme we want to extend our help to people who might be struggling even more as a result of Covid-19 lockdowns.
Our chosen charities are based in the UK and HK. We're donating proceeds of every PAUSE programme sold to these two charities, whose work with vulnerable people is crucial at this time.